Preventative care ensures a healthy pet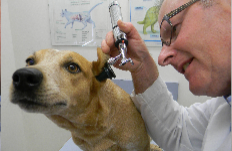 Cats and dogs need check-ups just like humans do! Bring all of your family pets to Stenner Creek Animal Hospital for annual check-ups. We'll ensure that your little buddies remain healthy and happy throughout the upcoming year.
Check out our Promotions page for all current specials.
Preventative care services
Annual Blood Work
Heartworm prevention and flea control
Microchip identification
Senior Wellness Packages
Wellness exams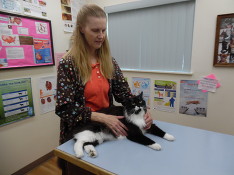 Saturday appointments and vaccinations available
We understand that taking the time off of work during the week isn't always an option. We provide low-cost vaccination clinics on Saturdays as well as regular doctor visits from 9am-1pm so you can get the care you need for your cat or dog without having to leave work.