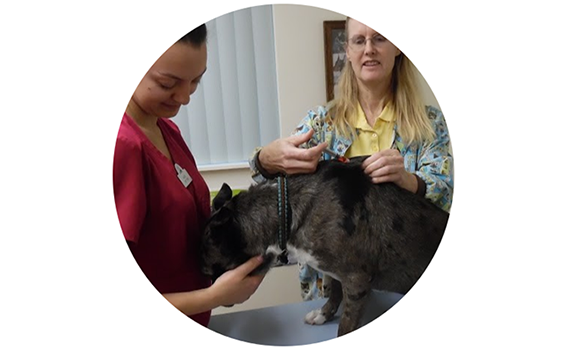 NOW CARRYING THE INFLUENZA VACCINE!
Saturday Vaccination Clinic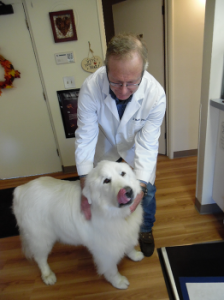 Every Saturday from 9-1 come into our walk-in vaccination clinic!
On a walk-in basis we offer the following services from our wonderful technicians:
Discounted vaccines
Nail Trims
Anal Gland Expression
Deworming
Free Dental Exams
We know it can be hard to schedule time for your pet's appointment during the week so Dr. O'Reilly is also available on Saturdays for full exams by appointment only, for your convenience.
Call us to schedule your Saturday appointment, or walk in for your discounted vaccines! We can't wait to see you! 805-543-2500.